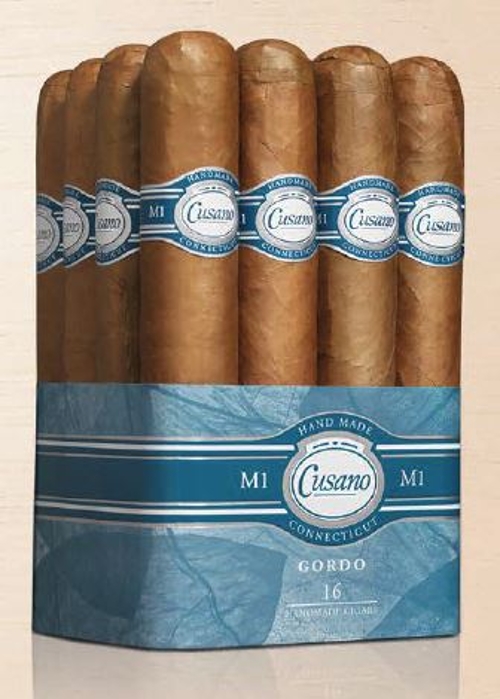 Cusano M1 Connecticut Bundles NEW BLEND!
Cusano M1 Connecticut is crafted to provide all the quality and flavor of a premium cigar offering for only a fraction of the price. This handmade mild and smooth cigar features an outstanding Ecuador Connecticut wrapper and binder with Dominican Republic filler leaves that combine to satisfy any cigar connoisseur's palate.
The value provided by the Cusano M1 Connecticut is sure to get your attention.