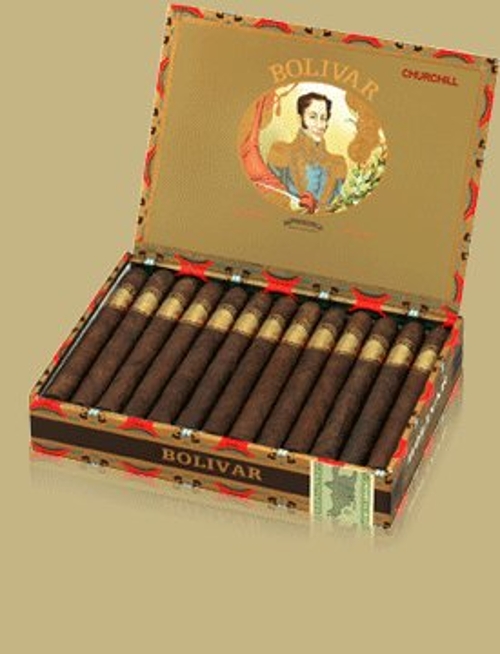 Bolivar Cigars WELL AGED!!
Bolivar Cigars are a rich blend of tobaccos resulting in a medium bodied Dominican Cigar. The wrapper is an aged San Augustin Ligero, the binder is a Havano Medio Tiempo leaf and the filler is a blend of of three aged tobaccos from the Dominican Republic, Esteli Nicargaua and Ometepe Nicargauan.
These are WELL AGED CIGARS!!!