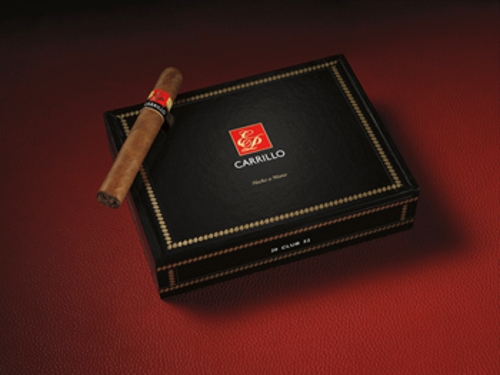 E.P. Carrillo Core Plus Cigars
E.P. Carrillo Cigars are the passion of Ernest Perez-Carrillo, the originator of La Gloria Cubana. E.P. Carrillo are a mild to medium blend of tobaccos. The wrapper is Ecuadorian while the Binder is Nicaraguan. The filler is a mixture of aged Nicaraguan and Dominican long leaf tobaaco.

There are no Products in this category.